The search engine for writers
Instantly find what you need to become a better writer with the Writer's Knowledge Base.
The Writer's Knowledge Base (WKB) helps you find the best writings on writing. With 72,000+ articles on writing you're bound to find what you need to take you to the next level as a writer.
Learn your Craft
Organizing, writing, editing, promotion, ebooks, queries... Learn about all of these subjects and more and become better at your craft. Proceed at your own pace and improve every day.
Personalized
You can receive new articles directly to your inbox. You choose the categories and the delivery frequency and the WKB does the rest. Learn more.
Curator
Elizabeth Spann Craig
Elizabeth is an author of cozy mysteries who finds great articles on writing from around the web. She shares those links on Twitter, Facebook, and here in the WKB for fast searching.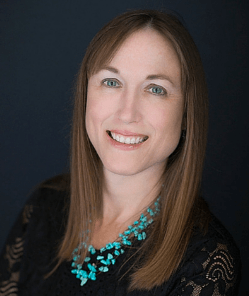 "OMG, that is -- beyond brilliant! It's amazing and so freaking fast, too! I LOVE it!"

— Joan S.